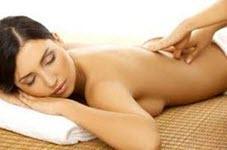 World Square straddles the two big boulevards of the city in George and Pitt Streets, and we have both of them covered.
With skilled and enthusiastic new management, Silver Fox Massage at 376 Pitt Street promises an upmarket relaxation experience, open to 8pm. Shower available.
Diva On Sussex is just a block away from World Square on Sussex Street near Goulburn Street. Spacious rooms, shower and lovely masseuses support a great reputation.
At the rear of World Square is 382 Pitt Street Chicago CBD Massage - lots of rooms & lots of stunning ladies to indulge your senses. Open for late-night massage to 4am!
Here are selections for World Square Massage