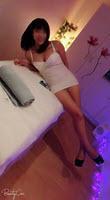 VIP Massage on Harwood Street is a modern relaxation clinic with enthusiastic new management eager to win your custom. Located just a few doors up from Pyrmont Bridge Road, it's a convenient drop in on the way home from work if on foot, or if staying at the Ibis or Novotel Hotels. Come celebrate your casino winnings with us!
VIP Massage Pyrmont
Close to West Darling Harbour / Casino
Name:
VIP Pyrmont Massage Clinic
Address:
Shop 95 / 3 Harwood Street, Pyrmont NSW 2009 - Click here for navigation
Directions:
Just up Harwood Street (not Lane) from Pyrmont Bridge Road - Sydney Darling Harbour Hotel in on the corner.
From the Ibis / Novotel Hotels, walk up Burns Street and turn right into Harwood Street. We are half-way down the hill on the left. From the Casino, walk to Pyrmont Bridge Road and turn right, then left into Harwood Street.
Phone:
(02) 9660 4250 or 0470 353 655 (Direct dial with mobile phone browser)
WeChat:
VIP886777 - Scan our QR code below.
Hours:
10am - 8pm 7 Days
Prices:
30 Minutes - $40
45 Minutes - $55
60 Minutes - $70
Speciality:
A full-body oil massage whether you have just 30 minutes or you've allowed yourself the full hour to fully unwind.
Parking:
2 hour metered parking at the door and surrounding streets.
Public Transport:
Harris Street Bus routes to the city, fish market and Pyrmont Point just 1 block to the west. 2 minutes walk to the Pyrmont Bay Light Rail Station via Union Street
Public Holidays:
Open all public holidays.
Serving Suburbs:
Pyrmont, CBD, West Darling Harbour, Casino
Premises
Very clean and modern.
VIP Pyrmont Massage
95 / 3 Harwood Street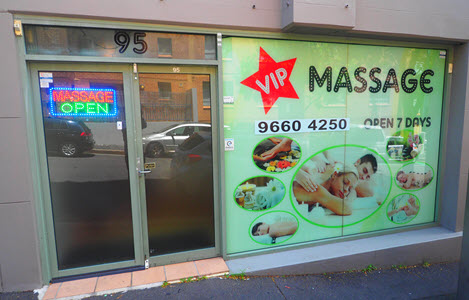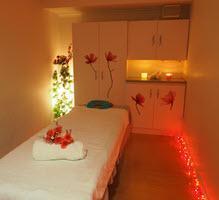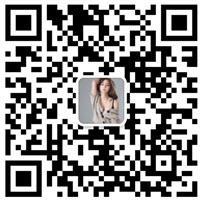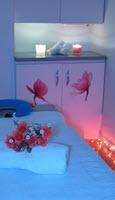 Looking for the best in Asian relaxation massage in the CBD near Pyrmont, Casino and Darling Harbour Ibis / Novotel hotels?
(Direct dial on mobile phones)